INNOVATIVE PACKAGING
Knowledge and development
SUSTAINABLE PACKAGING
Committed to the environment
RECYCLE
Contribute to the circular economy
100 % of the jars, bottles, dispensers are made in our factories in Europe.
Our factories are located in Barcelona.
Designed and developed with sustainable materials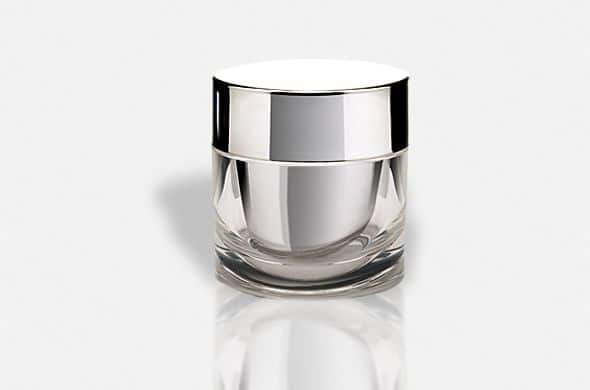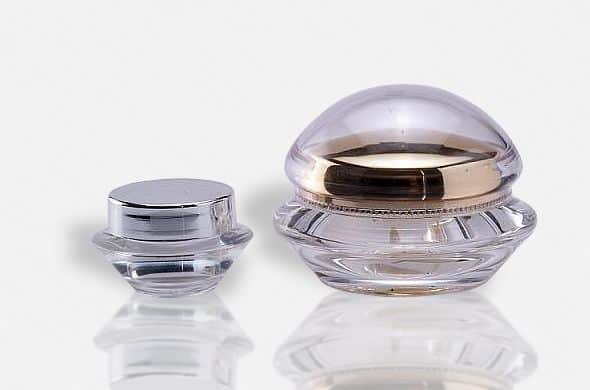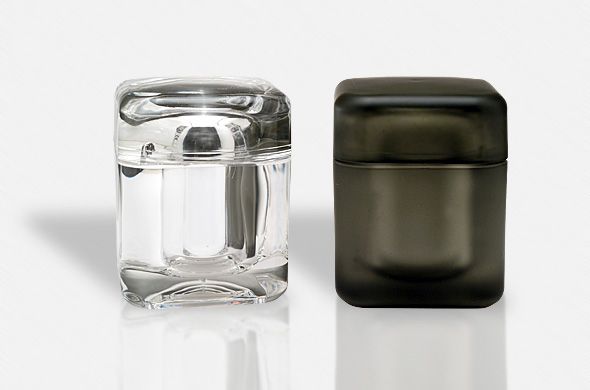 ---
100 % green Energy, we produce everything from renewable sources
+50 YEARS OF EXPERIENCE
World leader in the design and manufacture of high-end cosmetic packaging and exclusive designs for cosmetic products.
+300 ACTIVE PATENTS
Continuous innovation system, with a 100% European production center in clean room and a strict application of ISO 9001: 2015.
SALES TO OVER 100 COUNTRIES
We are proud to be one of the first companies in the world to manufacture the high-end cosmetic jar.
Relationship with high-end cosmetics
BRANDS
and LABORATORIES.
We can help you develop the
PRIMARY PACKAGING
for your
finished product.
100% of the production is manufactured in Europe
Our factories are using 100% renewable energy
100% Sustainable Packaging
High Quality
towards carbon neutrality
We offer the widest range and variety of cosmetic packaging on the market
Our R+ D allow us to make all sorts of combinations in the product, with the possibility to extend our catalogue to infinity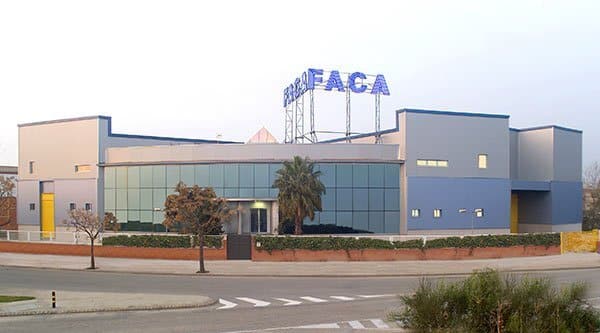 Production Unit 1
Ctra. del Mig 1-13 08940
Cornellà de Llobregat (Barcelona) Spain
Phone: +34 93 377 98 12
Fax: +34 93 377 32 11
Production Unit 2
Santa Maria d'Oló (Manresa)
60 Km. from Barcelona.
100% Production in clean room. ISO 9001:2015.
High level of automation.
Get the new digital catalog